Airline pilot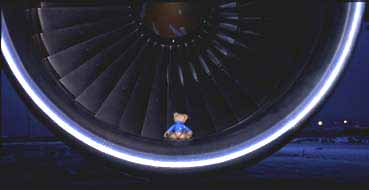 Sometimes I have to work, can you imagine!!!
Here I am about to check the engine of an aircraft before
the departure of one of my morning flights. I hate mornings.....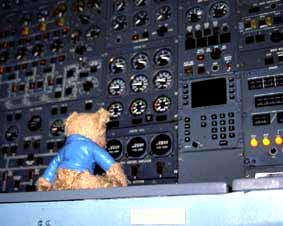 There are lot of things to think about, such as oil pressure and fuel level.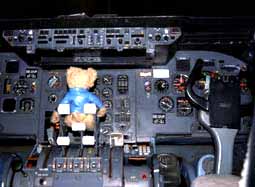 Now I'm ready to take off, as you can see. On this specific flight I flew
to Dubai. You can see more of me in Dubai under the headline "Travel".