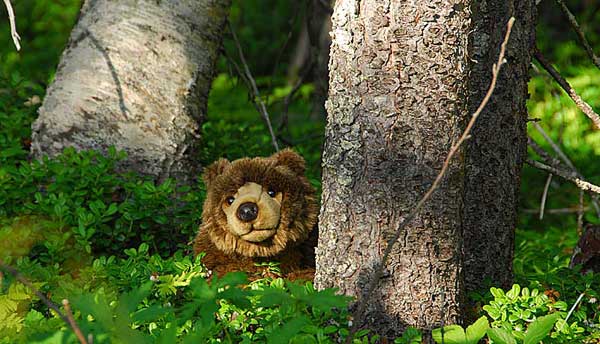 Hi I'm a friend of Greggan and I'm living in the north of Sweden at a place called Kittefjäll.
My name is Grizzly, I got this name from Greggan since he think's that I'm a Grizzly bear but
in fact I'm a Brown bear just like him. Don't tell him :0)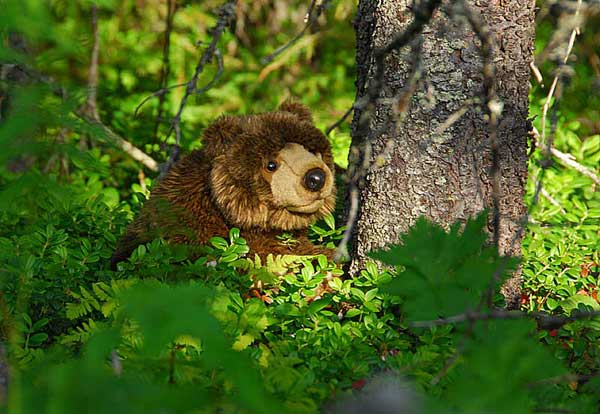 I love to be in the forest and I am absolutely addicted to blueberry's that can be found there.