My lazy summer!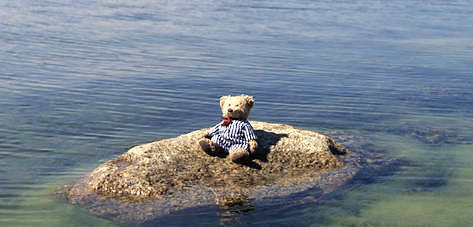 I'm relaxing on the sun warm cliff.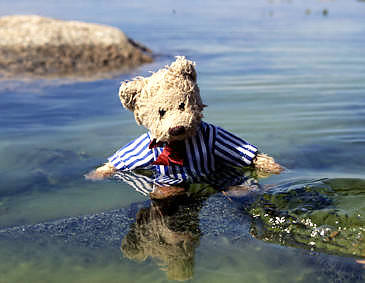 Trying my swimming costume, it works just fine!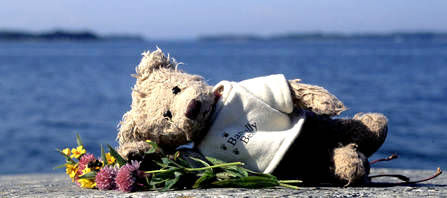 Hmmm, could life be any better?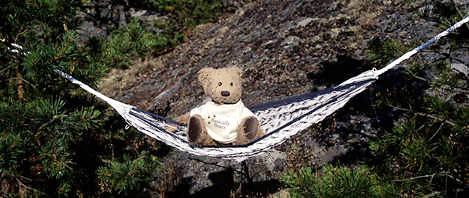 Me and my hammock.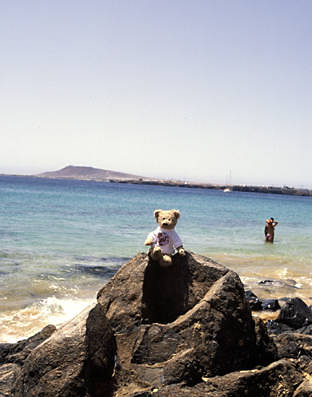 Sitting on top of a rock at Papaya's beautiful beach, in Lanzarote.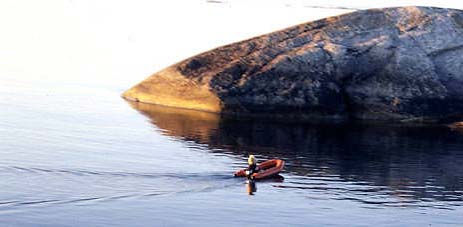 And then boating, boating, boating. See more pictures under Sports!
---