This is my new fabulous tent!
---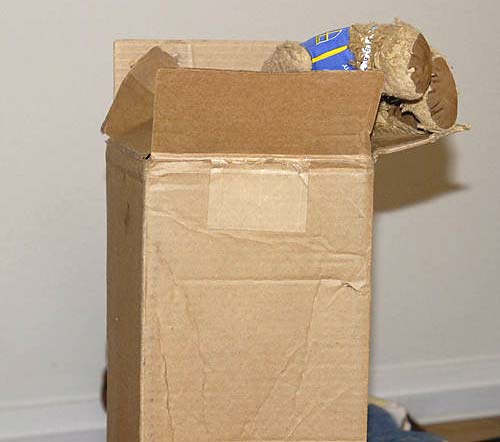 It came in a large box?
I only expected a small tent!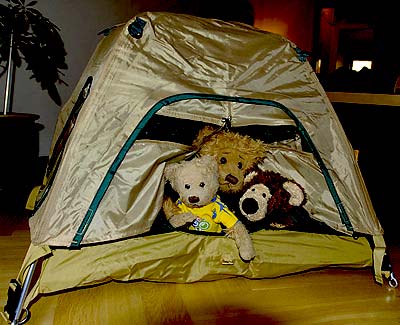 First test was done at home in the living room.
Just to make sure all the parts was there, it was!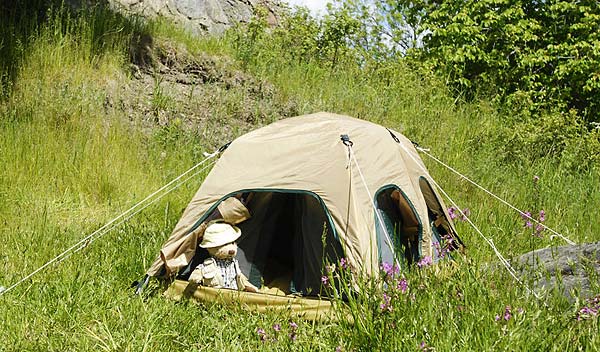 In it's right element, this tent is huge!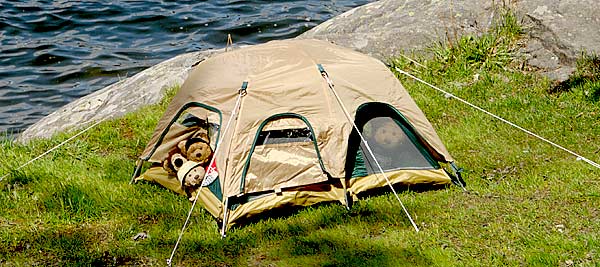 I love it, this tent has room for all my friends!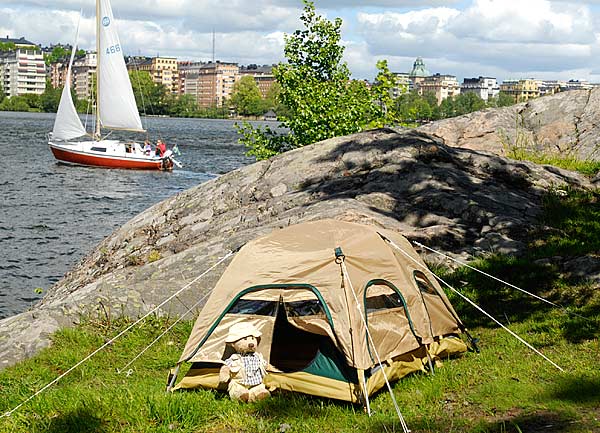 This is nice, close to the waterfront in my heart of Stockholm :0)
Back to Miscellaneous