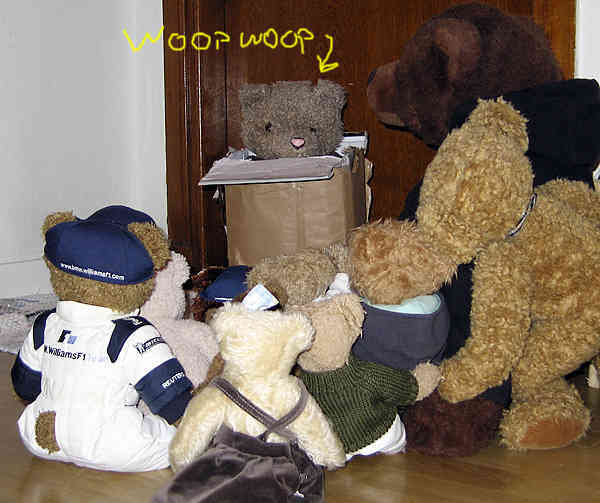 Woop woop has arrived to Sweden now!
He left Leicestershire, England with a lot of happy memories ;0)
and he told us he had a pleasant journey on his way to Stockholm.
There where lot of expectations of his arrival and all of us where welcoming him.
Woop woop was a little bit shy to start with, (It's not that easy to be fun, right out of the box).
But I'm sure that he will feel comfortable soon! I will not reveal all of my plans for his
stay right now but I will surely let you know about all the fun we going to have later on :0)
---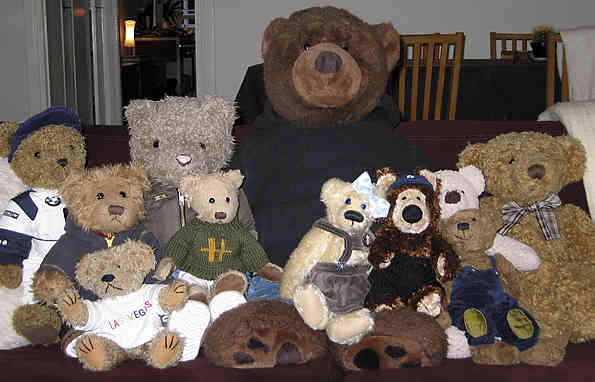 First evening in Stockholm
Woop woop was pretty exhausted when he landed in Stockholm so he told us
that a quiet TV evening was what he most of all wanted. Then he had a chance to
learn Swedish from the TV too (2 days later he spoke Swedish fluently).s
---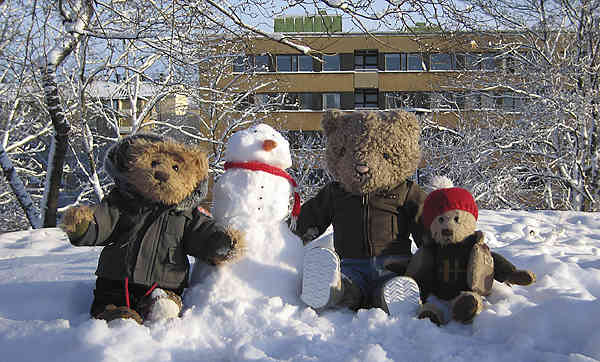 Today we have snow in Stockholm
Woop woop loved to play in the snow and we made this snowman together.
A carrot was used as a nose and some pepper seeds as buttons and eyes.
This was a nice day and a perfect start for Woop woop: both snow and sunshine :0)
---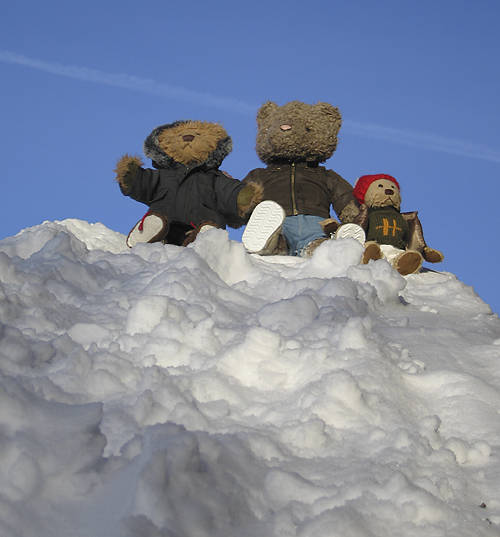 Just about to slide down this huge pile of snow!
Playing in the snow might be the final definition about fun.
And fun was what we had this day of snowy conditions.